Photographers Galveston, Texas!
Having a family getaway in Galveston, Texas? Our featured photographers will capture all the magic and excitement of your next family vacation! It's our featured photographer's goal to use the art of storytelling to capture images you'll love to share and return to year after year. You can count on our photographers for a fun and memorable photography experience. Let our featured photographers capture your vacation memories. Looking forward to seeing you at the beach!
Family Photographers in Galveston, Texas!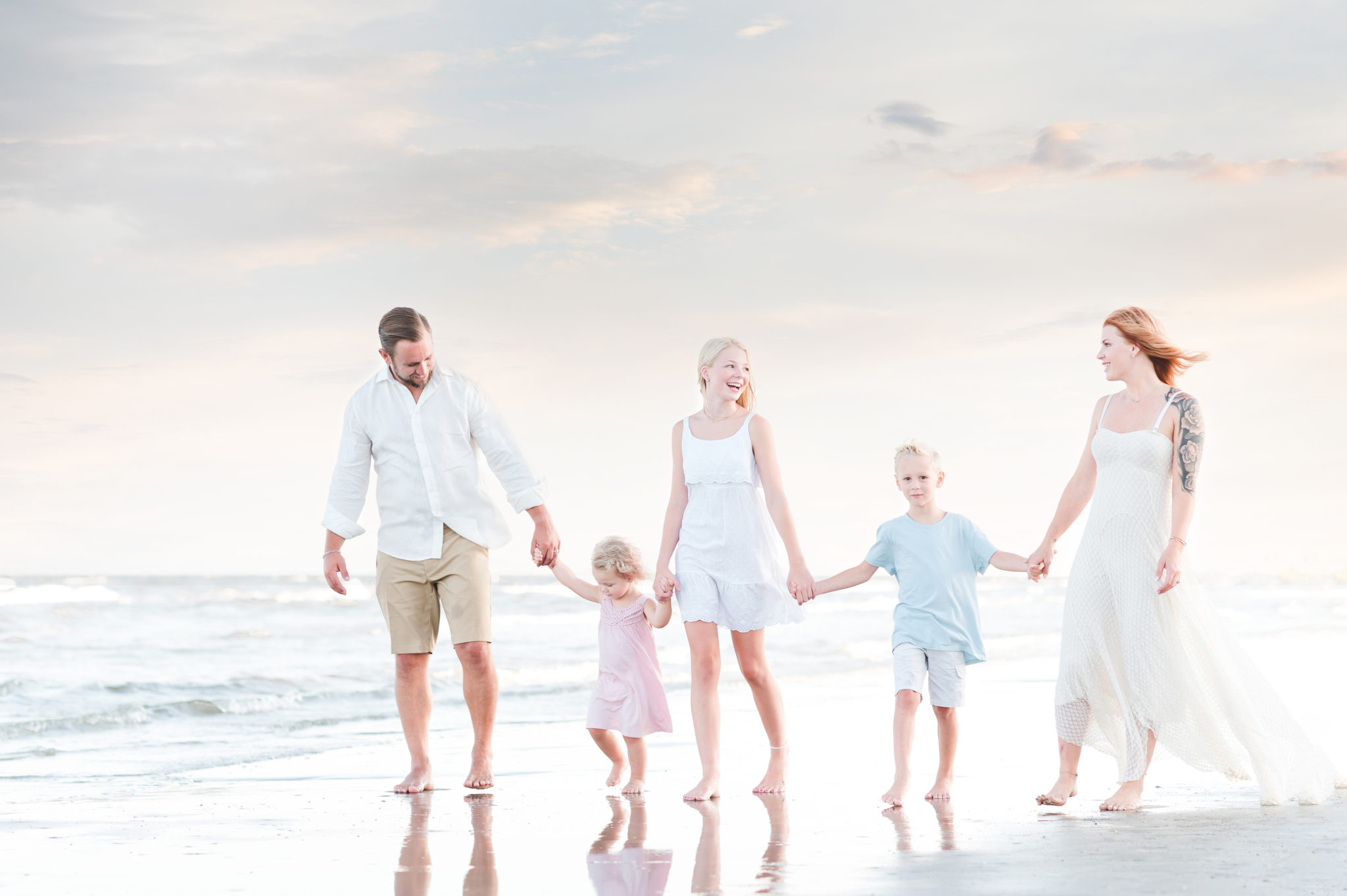 Galveston Beach Photography
Sessions by Bri Sullivan.Our sessions takes place on the beach in Galveston,
Texas
! Our all-inclusive photography sessions come with 20 digital files and a video of your session. Book your session today!
Galveston Beach Photography by Familymoment Photography
Perfect for Single family, Couples, Maternity, Grandparents, & Senior pictures.
BEACH SESSION DETAILS:
Two different packages: Digital only (Gold) and Digital & Prints (Platinum)
Digitals images are available for downloading from an online private gallery
Access to client closet for maternity and children designer gowns
Session fee starts from $800 + tax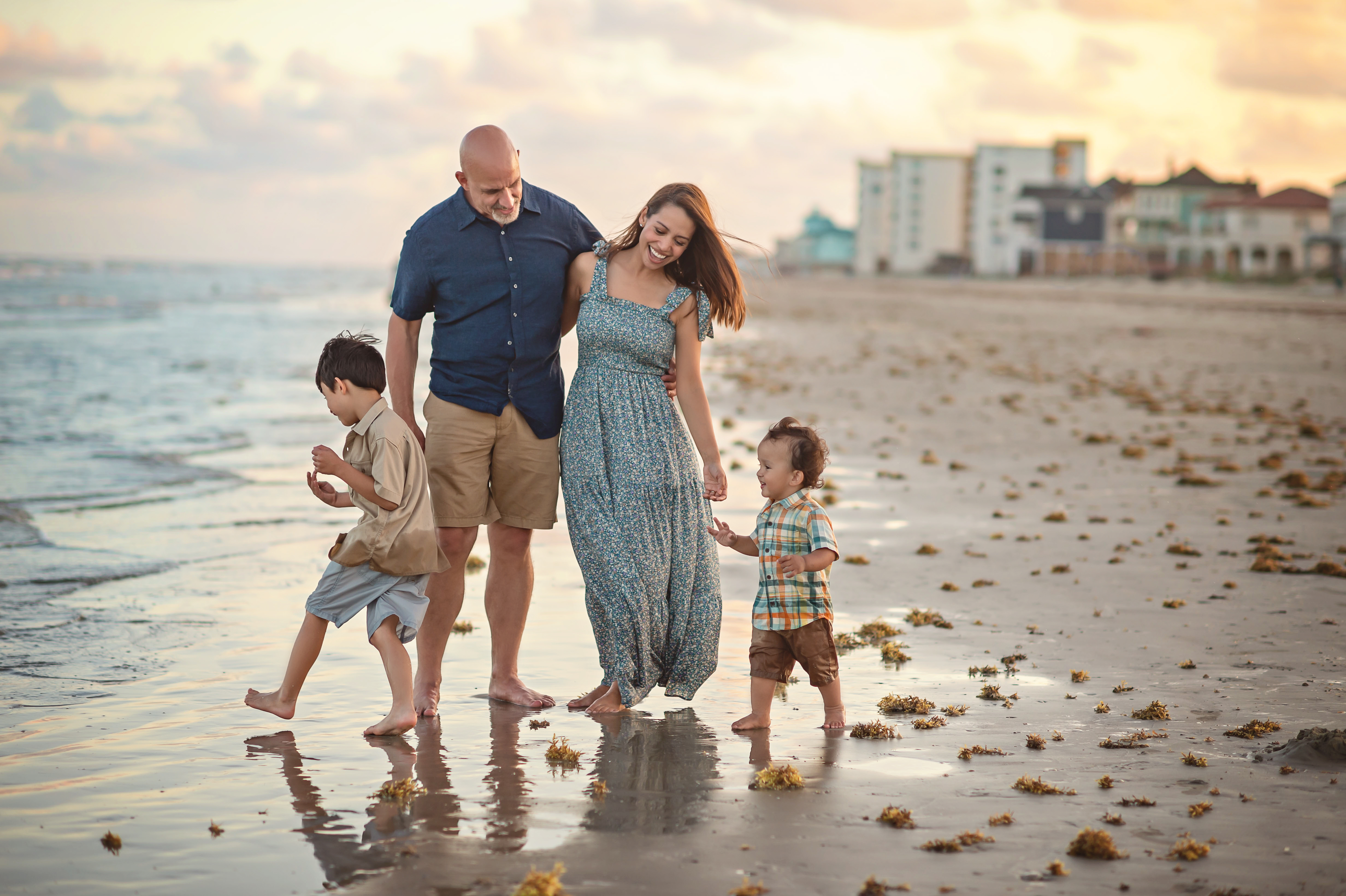 Galveston Beach Photography by Laci Leigh
Galveston Beach family sessions are $800 for 25 images and a 30 minute session. You get a proof gallery to chose your favorite 25 images, and there is always an option to purchase more if you like.
The Best Photographers In Galveston, Texas!
Proudly finding you some of the best vacation photographers serving Galveston, Texas and these beautiful communities; 103rd Street, 43rd St/Ave Q 1/2, 51-61 North Broadway, 8 Mile Rd, Alamo Park ,Avenue K, Bay Harbor, Bayou Shore Dr to Fraser Ave, Beachside Village, Beachtown Village, Bermuda Beach, Bluewater Addition, Broadwater, Central, Crystal Beach, Channelview, Denver Court, Downtown, East End Historic Dist, Galveston Island, Galveston West End, Havre Lafitte, Indian Beach, Isla Del Sol, Kahala Beach & Beach Estates, Kempner Park, Lasker Park, Lost Bayou & San Jac, Mid-Town, Near The Pier, Offatts Bayou, Old Silk Stocking Historic District, Ostermeyer Rd, Pirates Beach, Pirate's Beach West, Pointe West Galveston, Port Industrial Rd, Sea Isle, Seawall, Spanish Grant, Sunset Cove, Sydnor,, Bayou Estates, Teichman Point, Terramar, The Galvestonian, Treasure Island, University Area Association, Wegner Lane, West Beach Grand, Westwood, Williams Borden, 77551, 77552, 77553, 77554, 77555, Galveston County Texas.