How do you find the perfect Galveston photographer?
You want the final results to be awesome when hiring a Galveston photographer. These memories will stay with you forever, images that depict a time in your child's, family's, or loved one's life.Selecting the right Galveston photographer ensures you get exactly what you want. To make sure you hire the right photographer, here are a few tips.
Make sure you do your research. You can ask your friends and family for recommendations, browse websites, and read reviews. If you compare lots of photographers, you're more likely to find one you like.
Hire a pro. Taking great vacation pictures and understanding how to set up a great shot, engage with clients, provide perfect lighting, and edit photos require training and experience. Hire a professional photographer who has a track record and not just someone who thinks they're a photographer. Check out their websites, portfolios, and reviews.
Take a look at reviews and talk to former clients. Check out reviews online if you can. You'll know what clients liked about working with the photographer if they're satisfied. You'll get a better understanding of how they work.
Find someone whose style you like. Check out the photographer's website and social media pages. Is the photography style what you're looking for? Make sure you pick a photographer whose photos you love; that way, you'll love your photos too.
Make sure you Know thier pricing. It's tempting to choose the photographer who charges the least, but it usually reflects a lack of skill and experience. A photographer charges what he or she is worth and what it takes to run a business. Ask about hidden fees: do the upfront costs include editing, prints, and other services, or are they extra? A quality photographer doesn't need to break the bank, but you should be willing to invest a bit to get the best results.
Find the perfect spot. When it comes to hiring a portrait photographer, location is everything. Ask the photographer about her favorite shooting locations, or if you have something specific in mind, see if it's a good fit. Make sure it's perfect. It's also a good idea to check the area ahead of time. Last but not least, find out if you'll have to pay more for the photographer to travel to your location.
Making sure you do your research before choosing a Galveston photographer can make all the difference. Using these tips, you can hire someone who's qualified, professional, and will give you the best memories.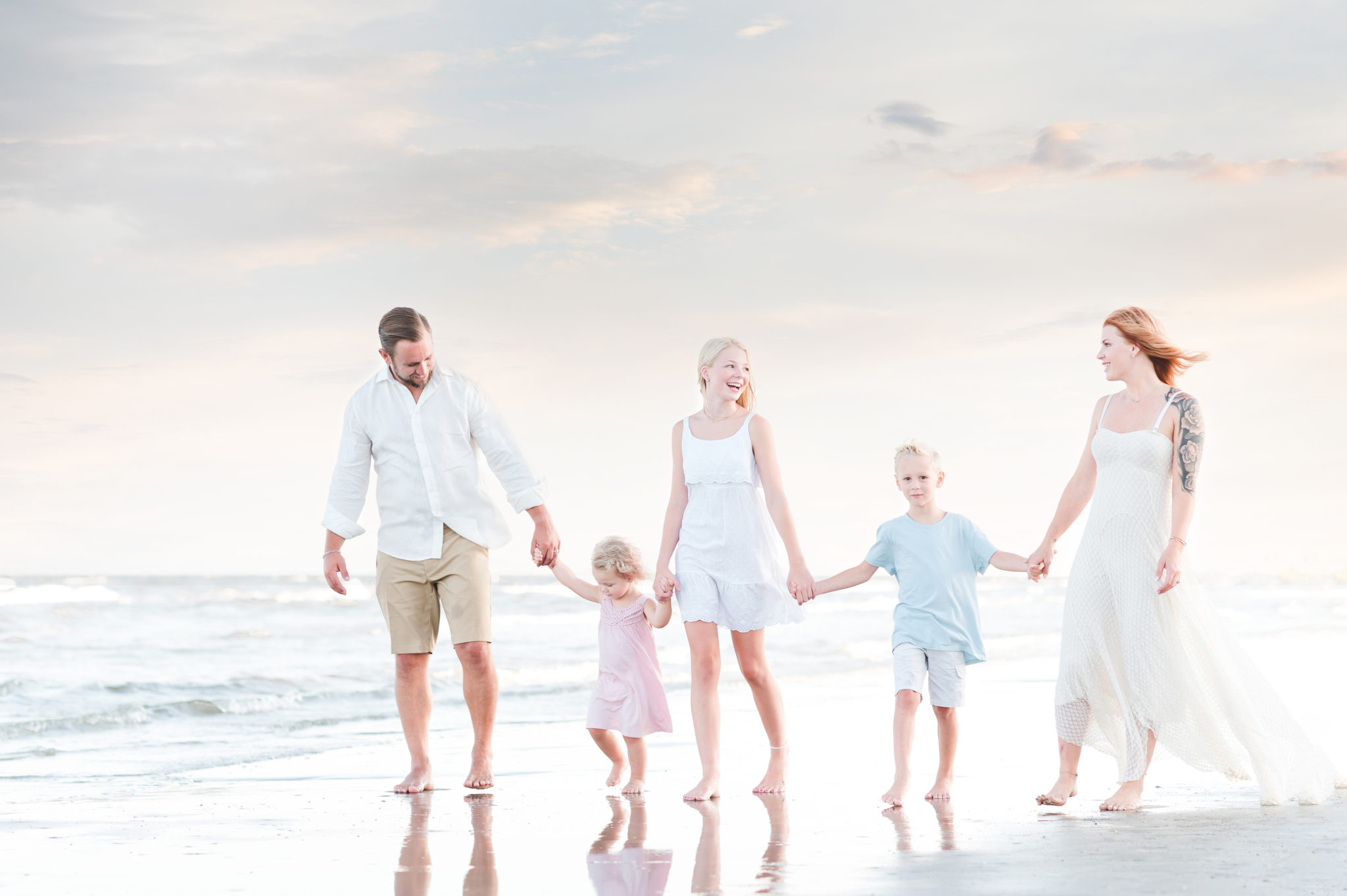 Galveston Beach Photography
Sessions by Bri Sullivan.Our sessions takes place on the beach in Galveston,
Texas
! Our all-inclusive photography sessions come with 20 digital files and a video of your session. Book your session today!
The Best Photographers Galveston, Texas!
Proudly finding you some of the best vacation photographers serving Galveston, Texas and these beautiful communities; 103rd Street, 43rd St/Ave Q 1/2, 51-61 North Broadway, 8 Mile Rd, Alamo Park ,Avenue K, Bay Harbor, Bayou Shore Dr to Fraser Ave, Beachside Village, Beachtown Village, Bermuda Beach, Bluewater Addition, Broadwater, Central, Crystal Beach, Channelview, Denver Court, Downtown, East End Historic Dist, Galveston Island, Galveston West End, Havre Lafitte, Indian Beach, Isla Del Sol, Kahala Beach & Beach Estates, Kempner Park, Lasker Park, Lost Bayou & San Jac, Mid-Town, Near The Pier, Offatts Bayou, Old Silk Stocking Historic District, Ostermeyer Rd, Pirates Beach, Pirate's Beach West, Pointe West Galveston, Port Industrial Rd, Sea Isle, Seawall, Spanish Grant, Sunset Cove, Sydnor,, Bayou Estates, Teichman Point, Terramar, The Galvestonian, Treasure Island, University Area Association, Wegner Lane, West Beach Grand, Westwood, Williams Borden, 77551, 77552, 77553, 77554, 77555, Galveston County Texas.